Ashbourne College
17 Old Court Place, London, W8 4PL, United Kingdom

Make an Enquiry
What is Ashbourne College like?
Located across three buildings on Kensington High Street, Ashbourne College is one of London's top private sixth form colleges.
Like most private sixth form colleges, the atmosphere is more mature and informal than a traditional private school, but the focus is very much on academic success and achieving grades to progress to some of the UK's top universities.
The campus is sleek and modern, with subject specialist teachers leading students in class sizes between just 6 to 10 students. Ashbourne College boasts several specialist programmes for particular university pathways including Medicine, Finance, Engineering and Oxbridge, and offers 29 different A-level subjects.
Ashbourne College does not have boarding facilities, but a large number of students reside in nearby student accommodation or homestay families. It is therefore equally suitable for international students, or domestic students who wish to live and study in central London.
Would Ashbourne College be suitable for my child?
Ashbourne College welcomes students from ages 14-20, and the focus is very much on preparing students for university, both academically and socially. Whilst academic progress is closely monitored and personal tutors work closely to support students pastorally, students are expected to be self-disciplined, and motivated to make the most of the support and resources Ashbourne College will afford them.
Ashbourne College is particularly flexible on the courses it offers, and will also consider students for 1 year A-level or retake programmes. Both one-year and two-year GCSE courses are also available.
How can I apply to Ashbourne College?
With very small class sizes, it is best to register well in advance for 2 year A-level programmes. Places for A-Level retakes or compressed one year and eighteen month A-level courses are subject to availability and a candidate's propensity to succeed. Please enquire here for advice and support in making an application.
School Video
Photos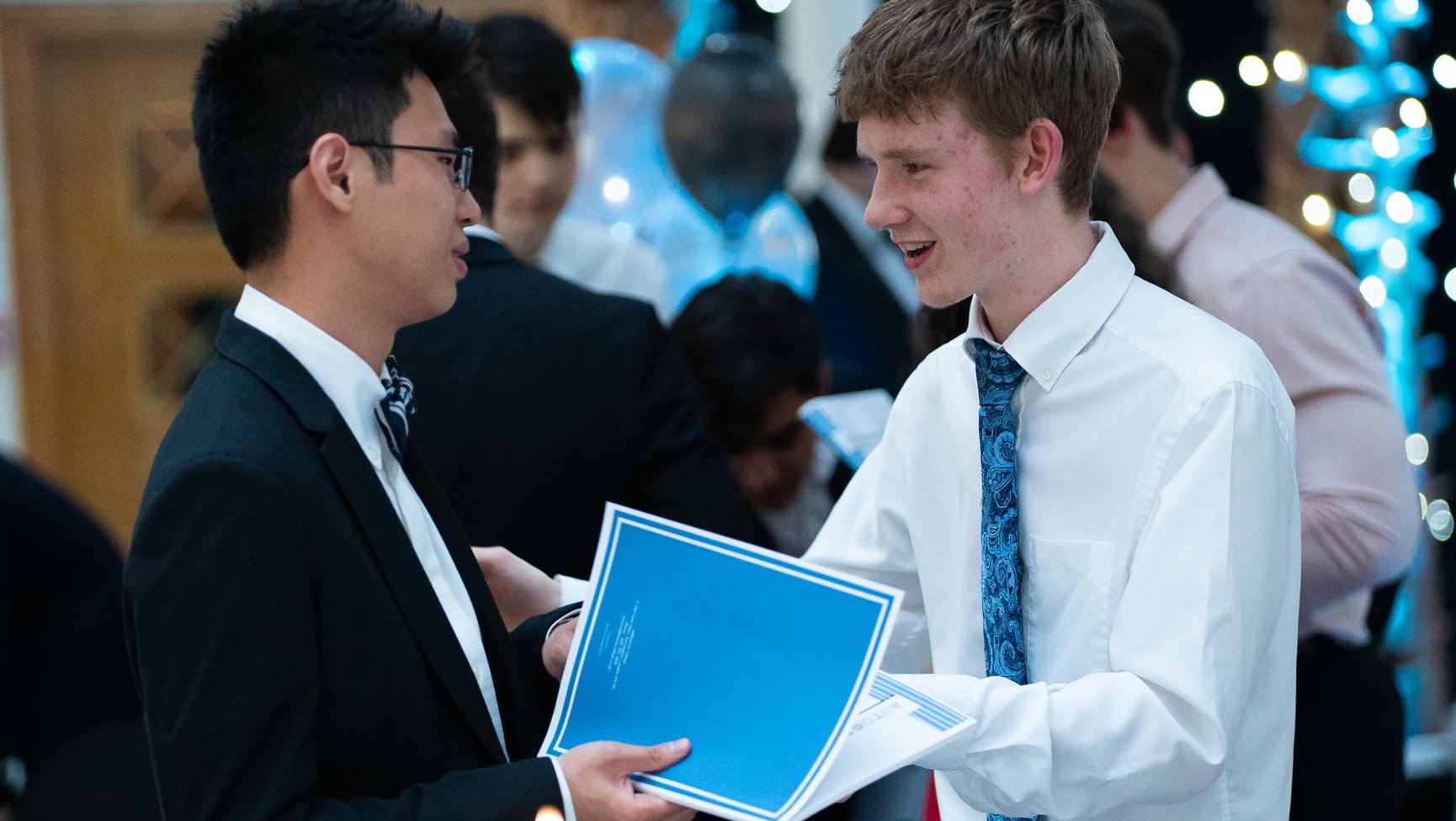 School Information



Day fees at sixth form
£29,250

Exam results 2021 A Level A & A* grades
66.00%