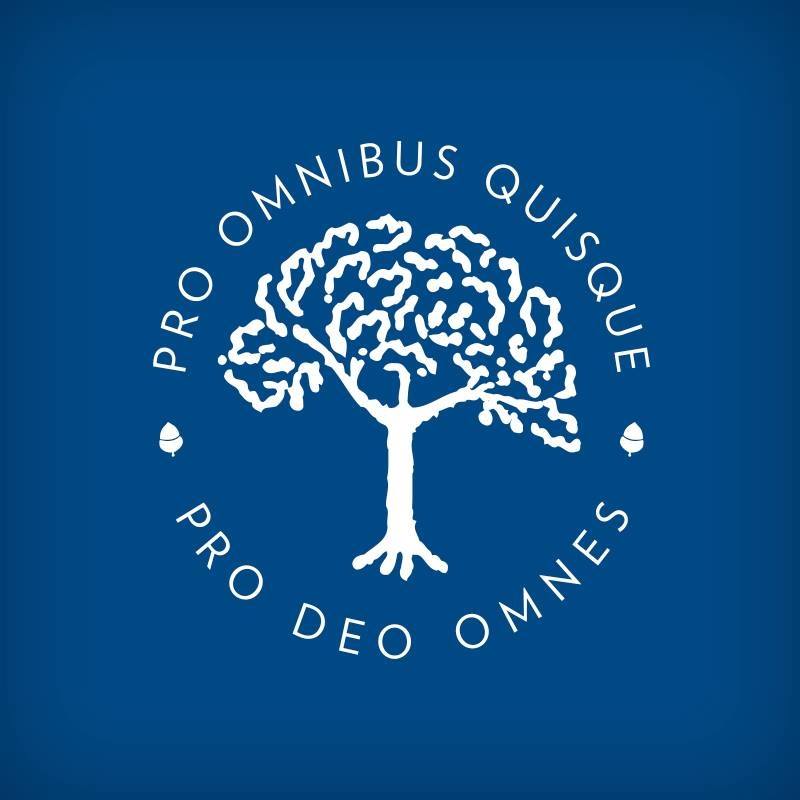 Badminton School - Bristol
Westbury Road, Westbury-On-Trym, Bristol, BS9 3BA, United Kingdom

Make an Enquiry
Badminton is a very successful girls' boarding and day school in Bristol, and regularly features in the Top 10 of our girls' boarding schools league table.

Badminton School teaches girls from age 3 to 18, with boarding commencing in Year 5 at the earliest. Girls excel academically, and most take 4 A Levels rather than the usual 3. There is also the opportunity to take the EPQ (Extended Project Qualification) alongside A Levels, which offers the chance to research an area of personal interest and is highly regarded by universities for developing independent study and presentation skills.

Music is very strong and most pupils learn at least one instrument. There are lots of ensembles and orchestras. The school puts on six drama productions every year so there is plenty of opportunity to get involved. Badminton School also boasts a strong international tradition and old girls include Indira Ghandi and the writer Iris Murdoch.
Would Badminton School be suitable for my daughter?
Badminton is looking for girls with good all-round ability who have the potential to grow into thoughtful and independent young women. A willingness to think and a curious mind are the kind of raw components the school aims to develop.

As a small school of 450, girls are expected to be actively involved in the school community. Such an example would be working with the catering team to introduce "Meat-free Mondays." With Bristol on its doorstep, girls are encouraged to leave the school bubble and safely engage with the real world, with 6th formers attending lectures at the university. The school also maintains close training partnerships with local sports teams, and offers elite pathways in hockey, netball and swimming.
Badminton will appeal to confident girls who are eager to learn and develop the pioneering spirit Badminton School seeks to foster in its students.
How can I apply to Badminton School?
Entry to Badminton senior school is possible at Years 7, 8, 9, 10 and 12 with the main entry points being Years 7, 9 and 12. Registration is required approximately one year in advance and entrance exams in English, Maths and reasoning are held in the autumn or spring, depending on the year group. Entry is competitive, with equal emphasis placed on entry test and interview. Please contact us for advice on applying to Badminton and other selective schools.
School Video
Photos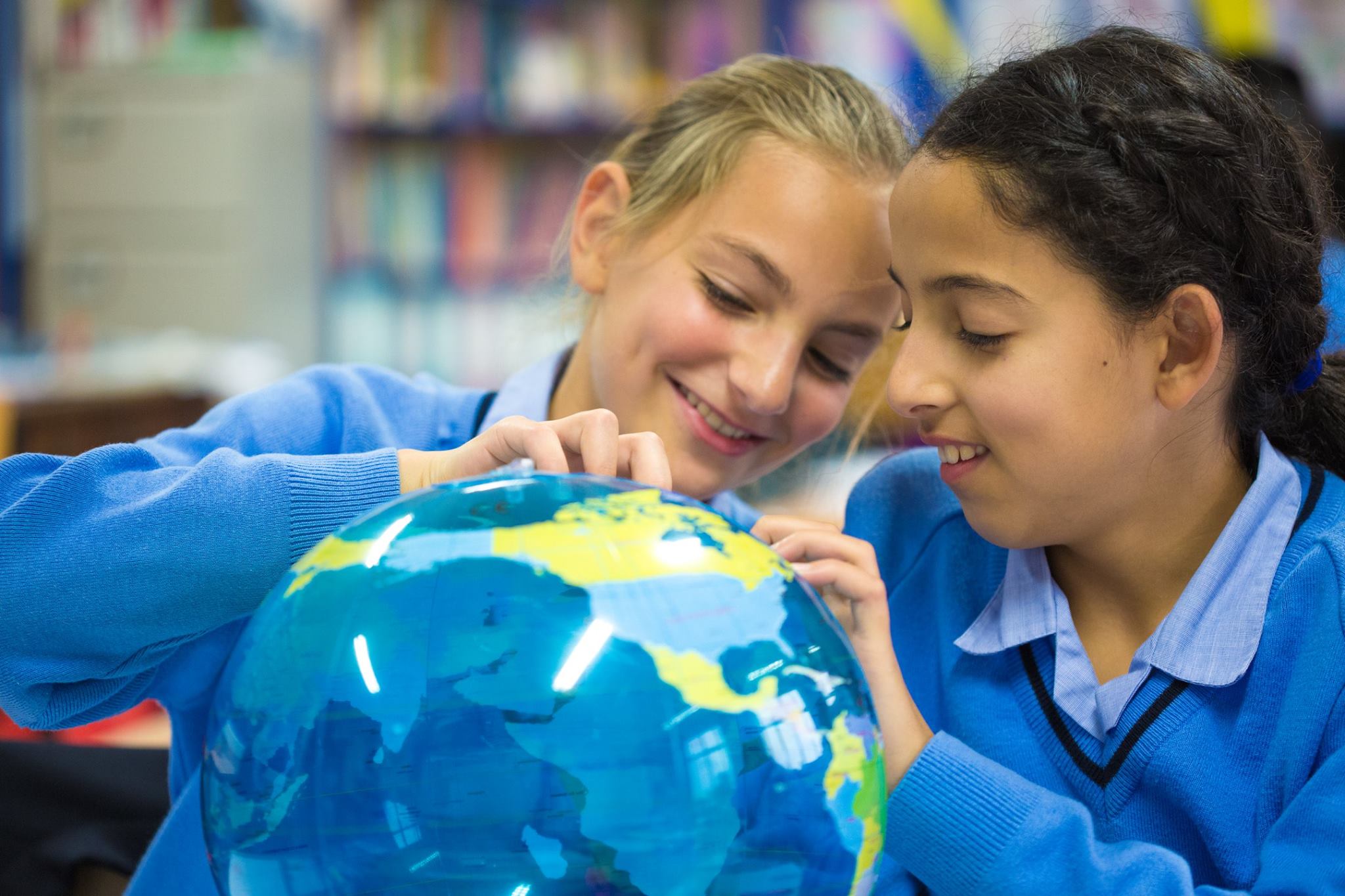 School Information



Day fees at sixth form
£18,300
Boarding fees at sixth form
£42,540

Exam results 2021 A Level A & A* grades
79.00%

GCSE level A & A* grades
77.00%