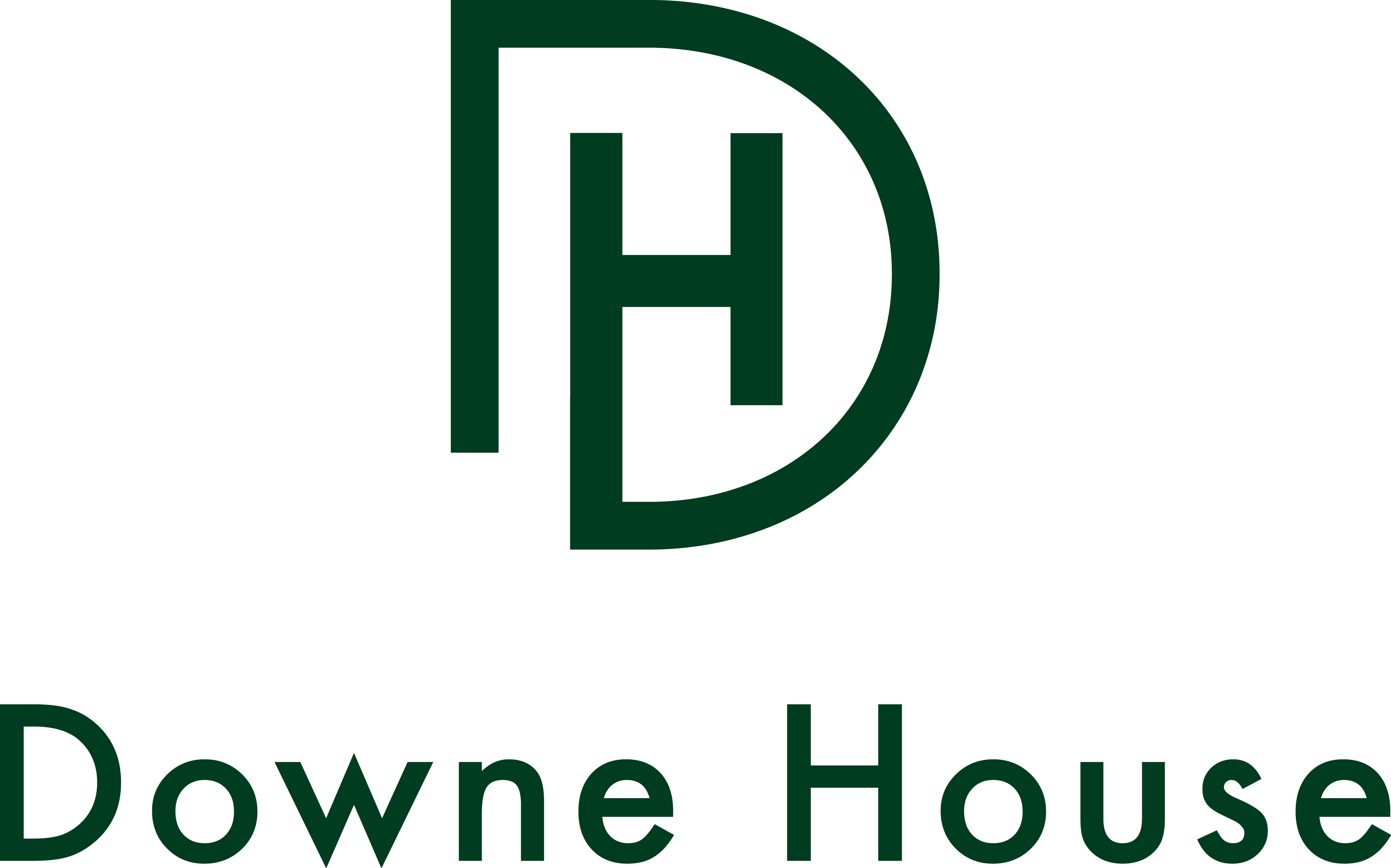 Downe House School - Berks
Hermitage Rd, Cold Ash, Thatcham, Berkshire, RG18 9JJ, United Kingdom

Make an Enquiry
What is Downe House School like?
Downe House is one of the UK's leading girls' boarding schools. The school occupies a beautiful and secure 110 acre woodland estate in the heart of the Berkshire countryside, an easy drive from London and Heathrow airport. Girls enjoy the proximity to other schools for sports and events, as well socials with independent schools such as Eton College and Radley College. Facilities are excellent and girls can take part in a very wide range of activities. Academics are strong and results are consistently good. This is a school that values excellent results but the wellbeing of girls is given great emphasis and pastoral care is second to none. Since it was founded in 1907 Downe House has focused both on the individual and the community and it is a happy place which offers a wealth of opportunities for girls to get involved in whatever interests them.
Sport is very strong, with lacrosse the main team sport, although hockey is also very popular and the tennis programme is one of the finest in the country. Performing Arts are also a strength with Trinity Arts Awards offered within the Drama curriculum as well as extra-curricular Speech and Drama and Dance opportunities, and high participation levels in Music outside the classroom too. There is a thriving Art department with textiles and photography also available in the Sixth Form.
Downe House has an exceptional programme to nurture global citizens where girls can take part in the Global Schools' Exchange Programme, studying abroad in one of 16 partner schools across 6 continents. There is also a Global Internship Programme and DH LINKS, the School's comprehensive career network.
The School has a strong Learning Skills department that offers one-to-one support for learners of English as an additional language
Would Downe House be suitable for my daughter?
Downe House offers a complete boarding school experience on a beautiful campus in a safe, if somewhat isolated, location. Girls need to be academically strong and willing to take part in all that the school has to offer.
How can I apply to Downe House?
The main entry points to Downe House are at 11+ and 13+ although the School also offers a number of entries at 12+ and there are additional places available for Sixth Form entry at 16+. Please contact us for advice on entry to this and other selective girls' schools.
School Video
Photos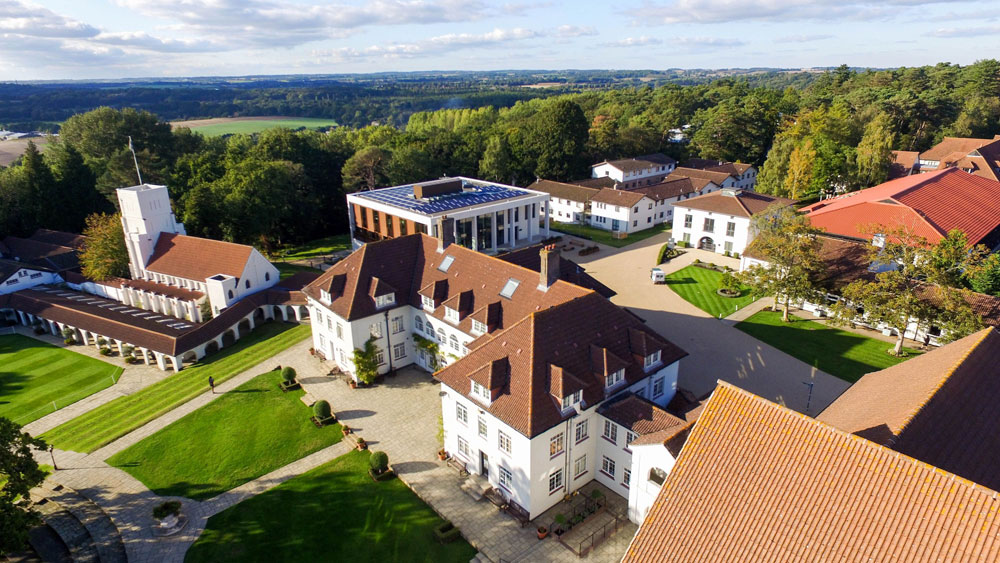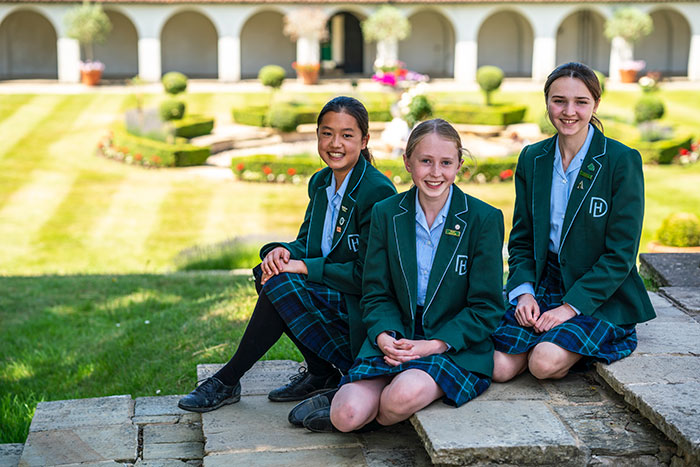 School Information



Day fees at sixth form
£32,880
Boarding fees at sixth form
£44,220

Exam results 2021 A Level A & A* grades
85.00%

GCSE level A & A* grades
89.00%