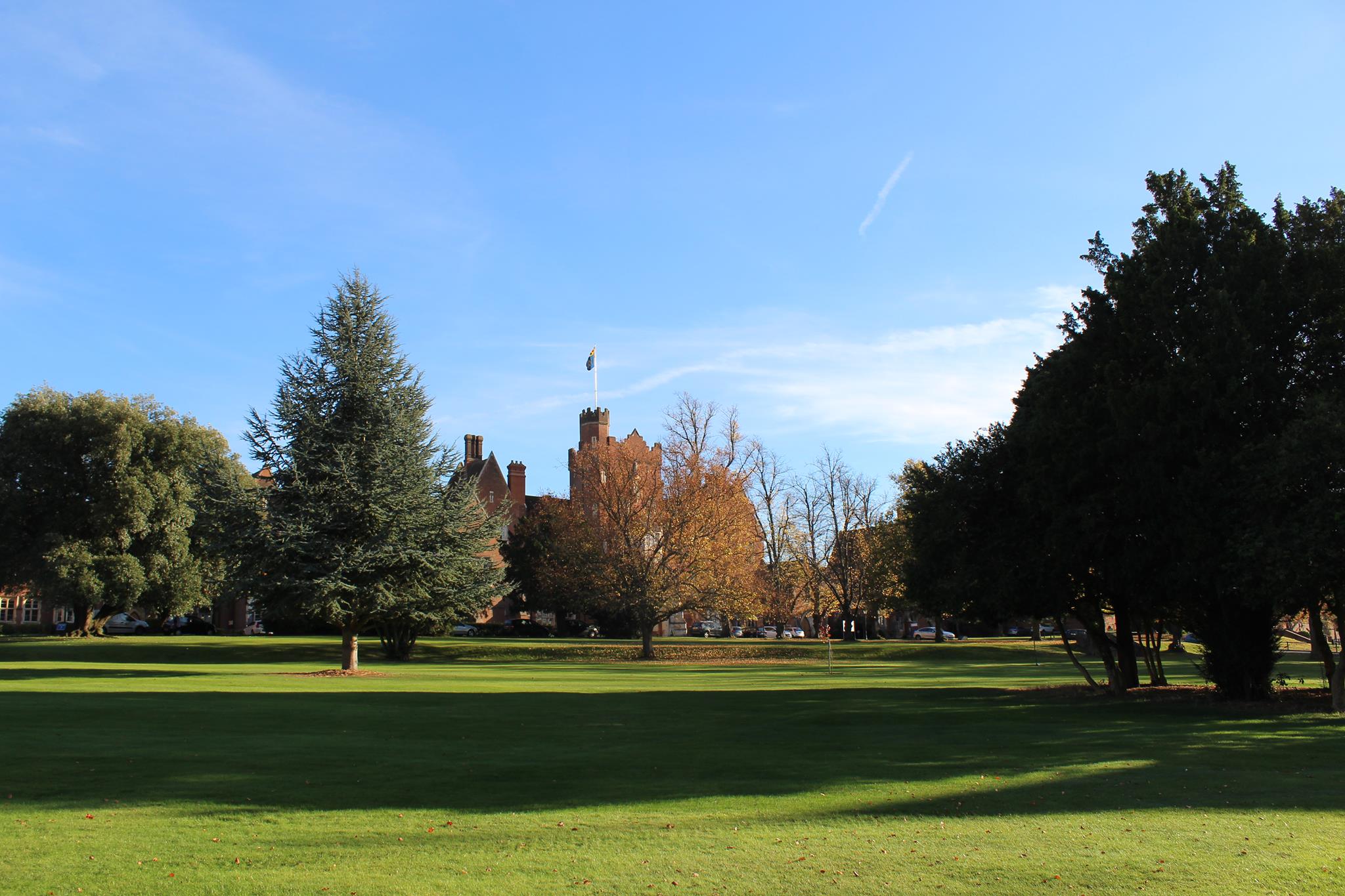 Epsom College
College Road, Epsom, Surrey, KT17 4JQ, United Kingdom

Make an Enquiry
What is Epsom College Like?
This is a first division academic school and to visit it is very impressive. It goes without saying that academic results are extremely good, but then the school excels all-round, offering pupils excellent teaching, whether they are scientists or artists not to mention the plethora of extra-curricular activities.
Established in 1855, and granted royal patronage by Queen Victoria in the same year, today it has Her Majesty Queen Elizabeth II as its patron. The College has been co-educational for more than 40 years, with girls first being welcomed in 1976 and a Lower School, for years 7 and 8, opening in 2016. The school now has more pupils than ever before and the number is rising.
There is a real sense of community at Epsom College with the large majority of the teaching staff living within the College grounds and a boarding ethos that is central to life at Epsom.
Would Epsom College be suitable for my child?
The impressive Chapel of St Luke stands at the heart of the Epsom College and although the school welcomes all faiths and none, the importance and stature of the chapel underlines the Christian heritage, ethos and values the school holds.
There is quite a traditional structure in place at Epsom College and they want pupils to thrive as part of a supportive and diverse community, rather than wilt in an academic hothouse.
Academically selective, potential students need to be able to offer that something special both inside and outside the classroom.
How can I apply to Epsom College?
The school welcome pupils at 11+, 13+, and 16+ and boasts an intake that is largely from the south-east of England alongside a strong contingent of domestic and international boarders. Registration deadlines are all important with a heritage boarding school like Epsom so preparation is key.
Please do get in touch with us to find out how to prepare your child's application for Epsom College.
School Information



Day fees at sixth form
£28,686
Boarding fees at sixth form
£42,303