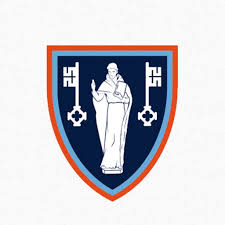 St Swithun's School - Winchester
Alresford Road, Winchester, Hampshire, SO21 1HA, United Kingdom

Make an Enquiry
What is St Swithun's School like?
St Swithun's is one of the UK's leading all girls' day and boarding schools, whose results consistently earn the school awards for its position in the annual league tables. It is located on a large campus on the outskirts of Winchester and has strong links with the boys' school, Winchester College. First impressions of the school are of a long, formal, brick building which could only really be a school. This is deceptive however, and behind this façade are a selection of bright, airy and well-designed spaces.
Is St Swithun's a suitable school for my child?
St Swithun's caters for girls who enjoy learning and want to do well in the classroom, whilst getting involved in a range of sports and activities. Not perhaps a school for someone who wants a full boarding experience as many girls weekly board, especially those from the UK, but ideal for families with bright girls who want the flexibility this offers. Also very popular with local families.
How can I apply to St Swithun's?
It is best to register as early as possible, and definitely in time to sit the school's entrance tests. Applicants from overseas will need to take the UKiset test before the school will consider an application.
To discuss St Swithun's suitability for your child, please write to or call us for a free consultation.
Photos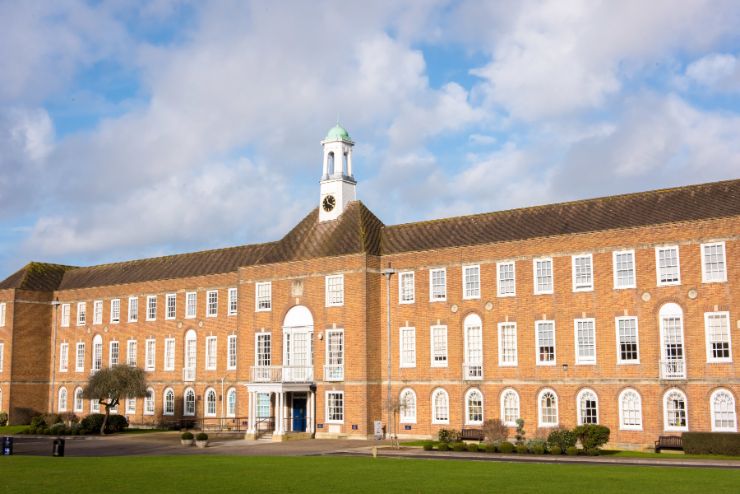 School Information



Day fees at sixth form
£29,880
Boarding fees at sixth form
£38,340

Exam results 2021 A Level A & A* grades
88.60%

GCSE level A & A* grades
89.50%