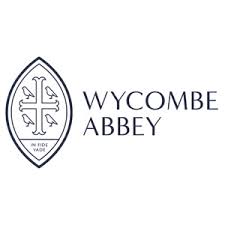 Wycombe Abbey School
Frances Dove Way, High Wycombe, Buckinghamshire, HP11 1PE, United Kingdom

Make an Enquiry
What is Wycombe Abbey like?
Wycombe Abbey is without a doubt the girls' boarding school that everyone has heard of. This is not surprising, since Wycombe Abbey is at the top of the league tables every year, almost without fail. Girls at Wycombe Abbey are super intelligent, hardworking and committed to achieving highly. A huge number win places at Oxford and Cambridge every year and expectations are high. The school occupies a large, green site in the Buckinghamshire town of High Wycombe, under an hour's car or train journey from London and within a stone's throw of Heathrow Airport. It is no wonder that parents often put Wycombe Abbey at the top of their list when looking at girls' boarding schools, especially when they realise that the school boasts some of the finest facilities for Music, Art and Drama as well as the fantastic exam results that are so widely admired.
Would Wycombe Abbey be suitable for my daughter?
Despite the vast range of other opportunities available to its students, the focus at Wycombe Abbey is undeniably on the academics and girls need to be able to keep up with the fast pace of learning. For a bright and confident girl willing to study hard in a stimulating boarding environment, this is a school that will tick all the boxes.
How Can I apply to Wycombe Abbey?
The main entry points to Wycombe Abbey are at 11+ and 13+ with a few places available for 6th form entry at 16+. For Year 7 entry registration generally needs to be made over a year in advance and shortlisted girls will be invited to a 'Preview weekend' in the autumn of Year 6 and then, if successful, take the school's entrance exams the following January. There is a similar process for Year 9 entry, with registration towards the end of Year 7. Please contact us for advice on entry to this and other highly selective schools.
School Video
Photos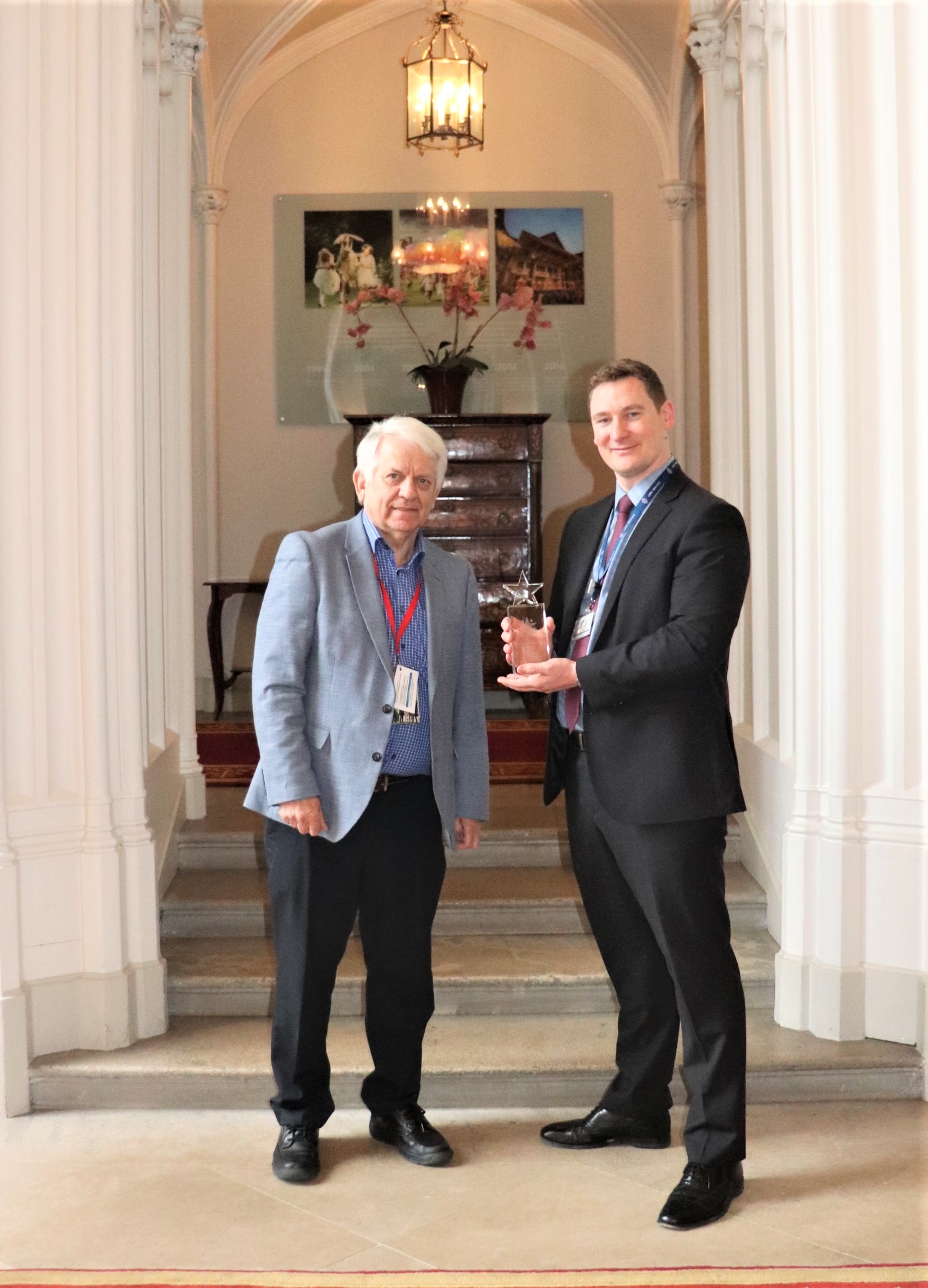 School Information



Day fees at sixth form
£33,150
Boarding fees at sixth form
£44,100

Exam results 2021 A Level A & A* grades
93.90%

GCSE level A & A* grades
99.60%